Dentures in Bowmanville
If you're looking to fill your smile, dentures might be the best option for you! Dr. Campbell and his Bowmanville team can replace your missing teeth with full or partial dentures.
---
No one has to know you're wearing dentures.
Today's denture can be made custom just for you, allowing you to be confident in your treatment without anyone knowing.
What are dentures?
Dentures are removable appliances with artificial teeth. They are made of plastic (acrylic) or a combination of plastic and metal (cobalt chromium).
Dentures generally require a series of appointments to complete.
There are two types of dentures:
Partial dentures: if you have lost some of your teeth.
Complete/Full dentures: if you have lost either all your upper or lower teeth.
---
If you think you might require dentures, contact our team to book a consultation today. Request Appointment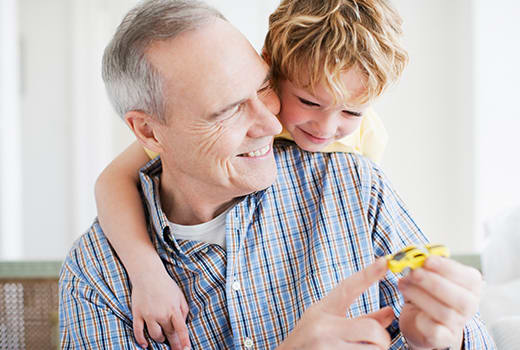 ---