Veneers in Bowmanville
Looking for cosmetic options to enhance the appearance of your smile? We offer veneers for Bowmanville patients who want a more complete and healthy-looking smile!
---
What are veneers?
Veneers are thin pieces of porcelain cemented over the front of your teeth to change their colour or shape.
Veneers are used on teeth with uneven surfaces or are chipped, discoloured, oddly shaped, unevenly spaced or crooked.
Veneers may have a longer life expectancy and colour stability than bonding and can resist permanent staining from coffee, tea, or even cigarette smoking.
Veneers are usually irreversible because it is necessary to remove a small amount of enamel from your teeth to accommodate the shell.
Typically, veneers entail at least two appointments. The first appointment is to prepare the teeth and take impressions. The second appointment is to insert the veneers and ensure the bite is correct.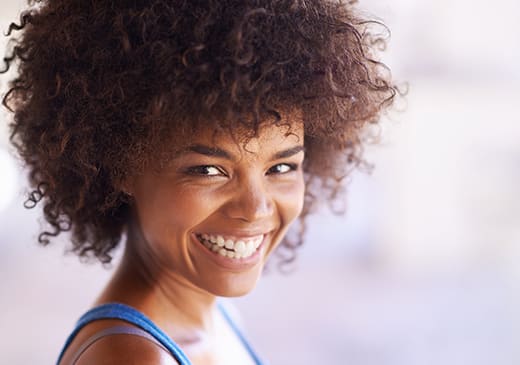 ---
Interested in veneers or enhancing your smile? Book a consultation with our dental team to begin your journey to a new smile! Request Appointment
---
« Go Back