Teeth Whitening in Bowmanville
At R.A. Campbell Dentistry, we offer patients in Bowmanville and surrounding areas teeth whitening services, such as ZOOM! to brighten their smiles!
---
We Now Offer ZOOM!
Professional whitening performed by a dental professional is considered to be the most effective and safest teeth whitening method. Teeth whitening can last as long as five years.
Teeth whitening is a purely cosmetic procedure that can is done through a take-home application. The take-home application system includes custom-fitted trays filled with bleaching gel that can be worn either during the day or while you sleep. Whitening is useful for those patients whose teeth have become discoloured or for those who simply want to brighten their smile. Whitening does not enhance the function of your teeth, nor is it harmful or painful for you.
Teeth whitening at R.A. Campbell Dentistry may help you feel more confident about the aesthetic appearance of your smile. 
Let us help you love your smile!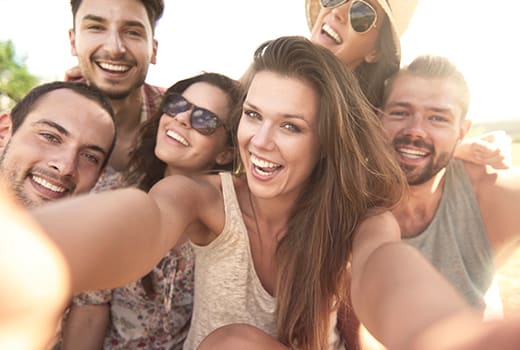 ---
To learn more about our whitening treatments, book an appointment with our dental team today! Request Appointment
---